Who I am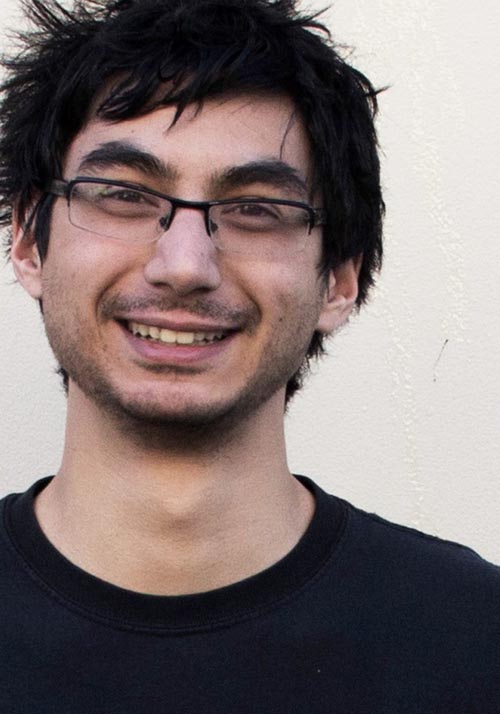 I'm Paul Sztajer, an interactive artist. I develop works that illuminate complex systems and ideas, particularly in the realm of science.
I studied Physics and Software Engineering at University, and produced sketch comedy shows in my free time. Since then, I've dived into the world of games (starting SeeThrough Studios along the way) and education (working at 3P Learning as a designer and developer of science and maths educational software).
I was born and raised in Australia, but recently realised that the rest of the world was a place I need to discover. I've since lived as a digital nomad, which has been just about as ridiculous as you'd expect.
Who I've worked for
3P Learning
When

February 2015-May 2018

Roles

Designer, Product Owner, Developer
3P Learning is an Australian education technology company which develops games and interactive media to teach school students across all age groups. During my time there, I've worked on IntoScience and Mathletics as a designer, developer, product owner and product manager.
Once I started travelling, I continued to work for 3P Learning as a Freelancer. As a part of that, I designed and developed Numbeanies.
SeeThrough Studios
When

March 2012-Present

Roles

Founder, Producer
SeeThrough Studios is an independent game development studio. Completed projects include Flatland: Fallen Angle, Unstoppabot and Particulars.
SeeThrough Studios now produces my works, and develops educational games and interactives for third parties.