In Fate's Hands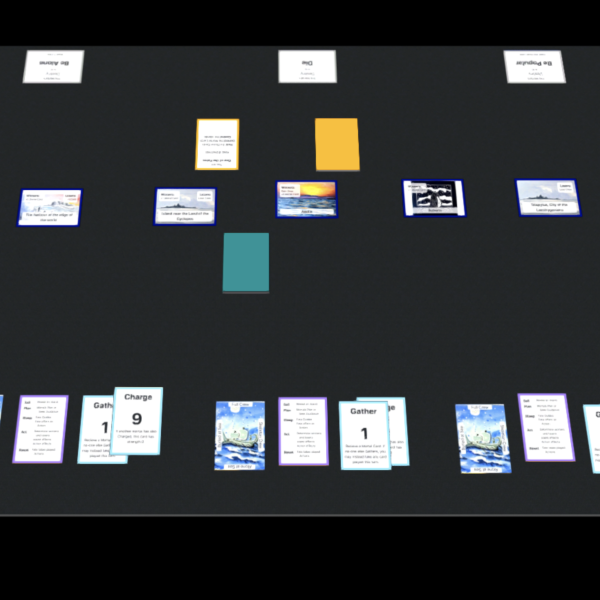 In Fate's Hands
Meet "In Fate's Hands", a card game where one player is Fate, and they hold all the cards.
All other players are mortals on an Odyssean voyage, desperately trying to survive the journey home. But Fate has destinies laid out for them, destinies that Fate must fulfil in order to win. Fate can offer mortals powerful cards, but the mortals must trust Fate enough to accept them.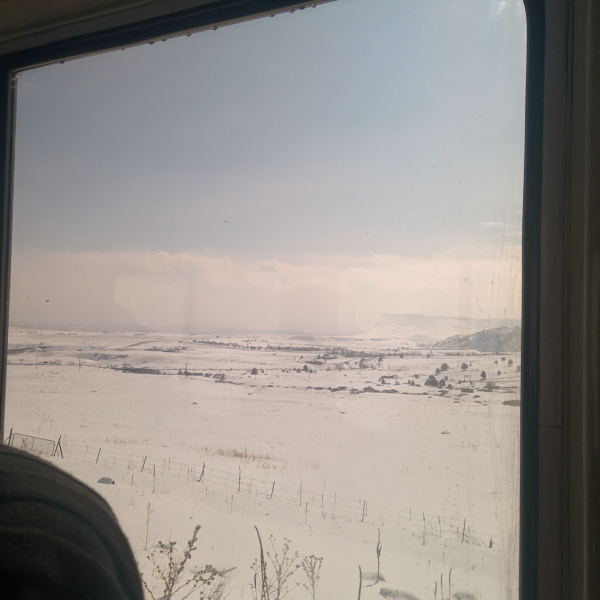 Where it's from
I've had "In Fate's Hands" knocking around in my head since Train Jam in 2016 (a train trip across the US where we all made games), stemming from thoughts about unfairness and how we deal with it. I want people to explore the feeling of having everything stacked against you, of trying but failing to defy the odds, or of coasting to a victory not of your making, and having to decide what to do with your extra power. All while having a good time.
To be continued...
To recieve email updates to this story and others, subscribe to my mailing list here.
Previous
Next